It's been an eventful, successful and busy year for the Academy.

We've hosted a number of online events bookending our Congress in Belfast and preceding our Urbanism Awards held on London City Island last month.
We've launched our Small Grants Scheme aimed at our growing number of Young Urbanists, continue to promote the YU mentoring programme, and have recently embarked on a trial design review process with Cork City Council that we hope will act as a forerunner to other exercises which will allow the opportunity for the greater involvement of Academicians.
Here & Now has continued as a bi-monthly e-publication and our Scottish Advisory Group continues to lead the way in terms of our Regions and Nations network promoting events that relate particularly to the governmental and legal system of that country.
As a small (but select) membership group, help is always needed, whether with the aforementioned YU mentoring programme, the publication of Here & Now, or in joining one of our workgroups covering Events + Marketing, Membership + Sponsorship, or Policy.
Most importantly please encourage your contacts, if appropriate, to consider the benefits which they might enjoy by becoming involved with the Academy, as a Member or Sponsor:
2022 also witnessed a major change within our executive. With around 25 years of service between them, our formidable team of Linda Gledstone and Stephen Gallagher both decided to seek new challenges and stepped down from their roles with the Academy. Linda, who had been the 'go to' person in the Academy almost since its inception, eventually becoming our Managing Director, took the decision earlier this year to take a break and seek pastures new whilst Stephen, our Director of Engagement, had his acceptance of an elevated role with his other employer confirmed by their Board at almost the same time. We are grateful for their sterling contribution to the growth and success of the Academy over the years and wish them both well in their chosen careers in the future.
And as one door closes… we have been very happy to welcome Christine Smallwood as Managing Director and Connie Dales as our Programmes Coordinator. We feel fortunate to have successfully attracted them both to join our team and many of you will have engaged with them at the recent Awards event.
Approaching 2023 I take this opportunity to thank my fellow Board members, welcoming the new ones already in office and shortly welcoming the successful candidates who will take over from three of us, all past Chairs, who will step down this January – David Rudlin, Tony Reddy and myself. Jas Atwal will take over the Chair role at the same time and is an ideal person to take the Academy forward with your help.
Thank you all for your interest and support. I wish you and family all the best for the Festive Season and the New Year.
Andrew Burrell, AoU Chair
2022 Highlights
In addition to the growth of our team, board, and membership, and the assortment of enjoyable in-person and online events at which we were able to connect with each other, here are some of the other jewels in the Academy's crown this year.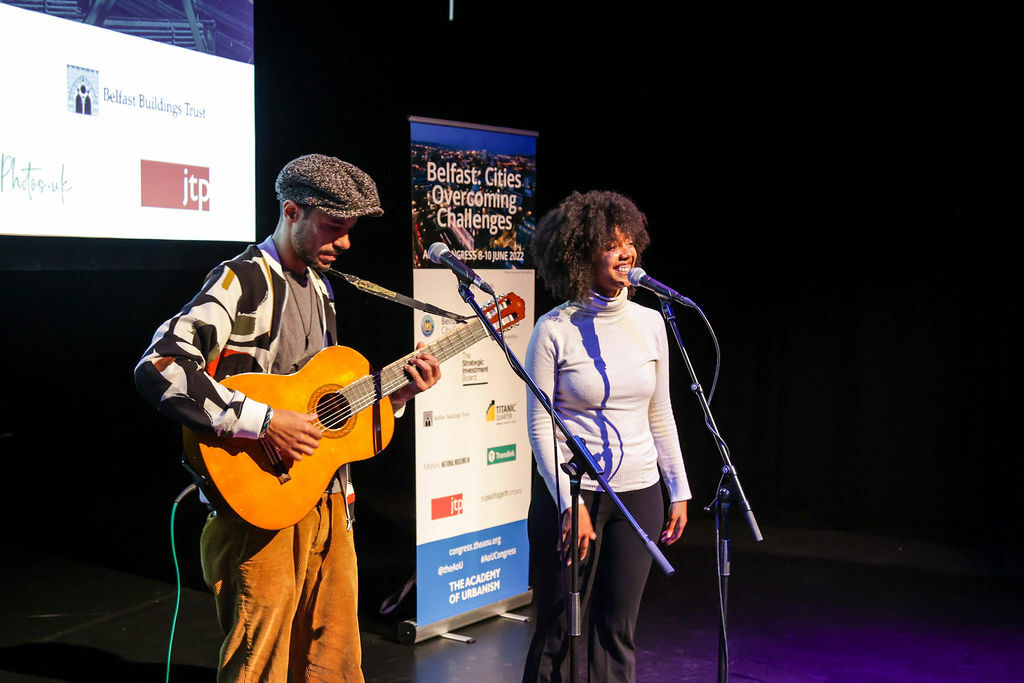 Not only was Congress in Belfast a chance to get together in real life after lockdowns, but the introduction of a diverse Cultural Programme of performances and art pieces, curated by Kwame Daniels, offered a fresh way to learn from the city by hearing from its creative voices. It was also an opportunity to celebrate Belfast's UNESCO City of Music and 2024 Year of Culture. Pictured: Utropiks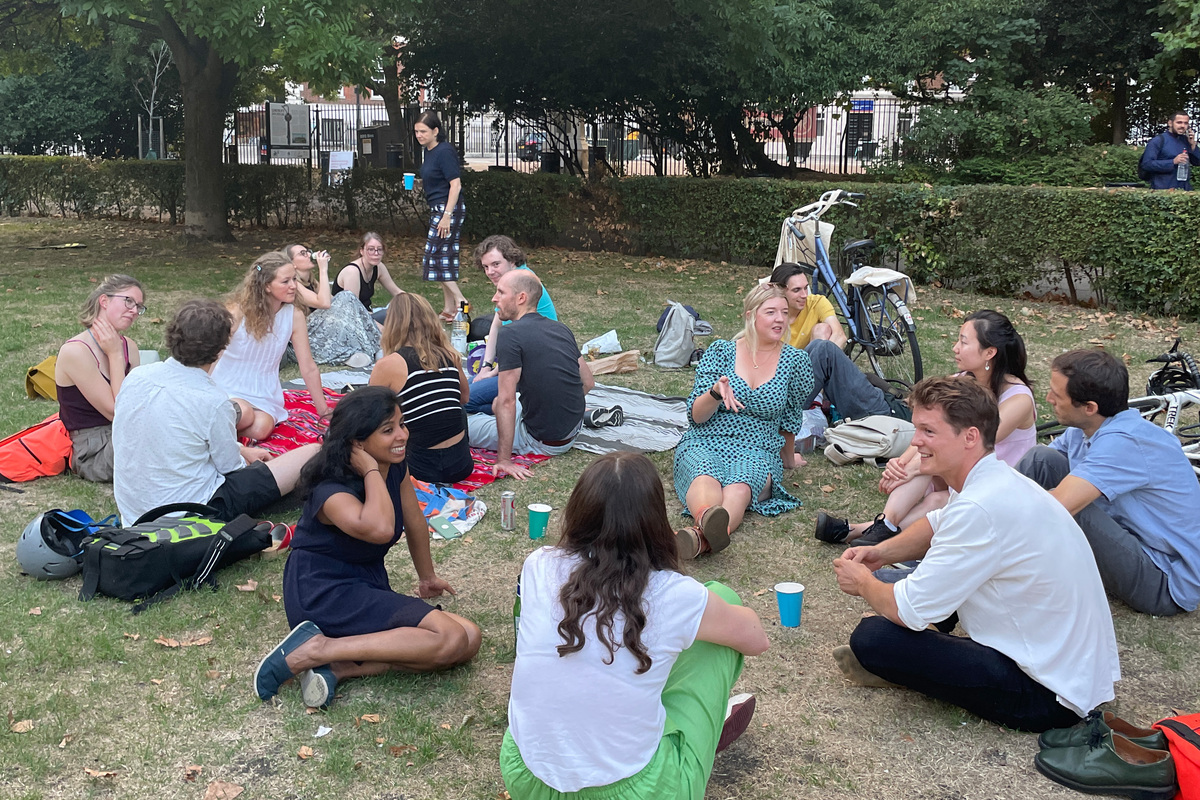 The Young Urbanists are the Academy's brilliant network of students and early career professionals. Over the course of 2022, they organised a number of varied events, ranging from walking tours, to the online Feminist Research EXPO.
In the autumn, X new Young Urbanist / Academician partnerships were formed as part of the Mentoring Scheme, and this week applications closed for the Small Grants programme. Find out about the Young Urbanists here.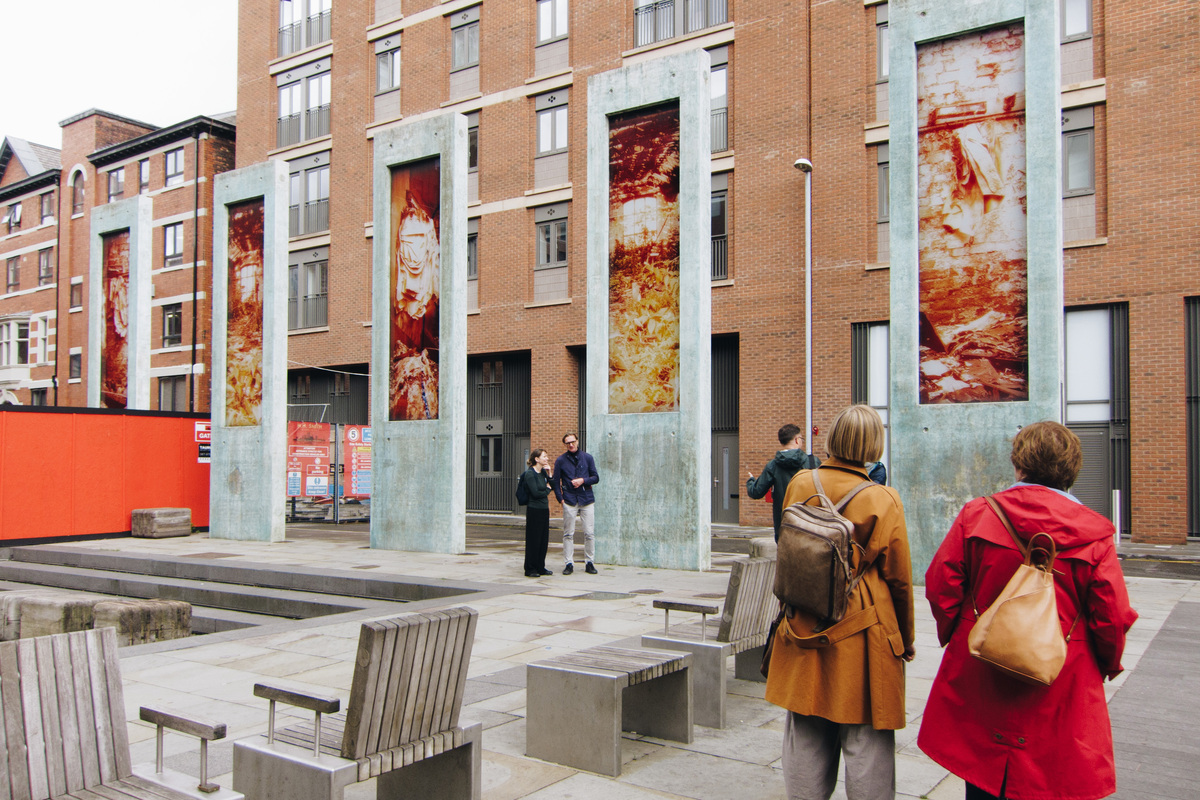 This year we launched this one stop for all Members to make the most of their subscription. The Learn tab hosts an ever-growing library of exclusive content, such as papers and event recordings. The Join In tab provides an easy list of ways to get stuck in with the Academy's programmes, from having your voice heard in the Urbanism Awards process, to writing for the Here & Now journal. And lastly, the Connect tab facilitates connections with the Academy's community of urbanists, whether through sharing job advertisements or exploring our directory.
This is a Members only resource, accessible through website login. Click here to check it out.
Looking forward
We are excited to harness the fresh energy 2022 brought and use it to make 2023 a great year. What's in store so far, and where else might we go?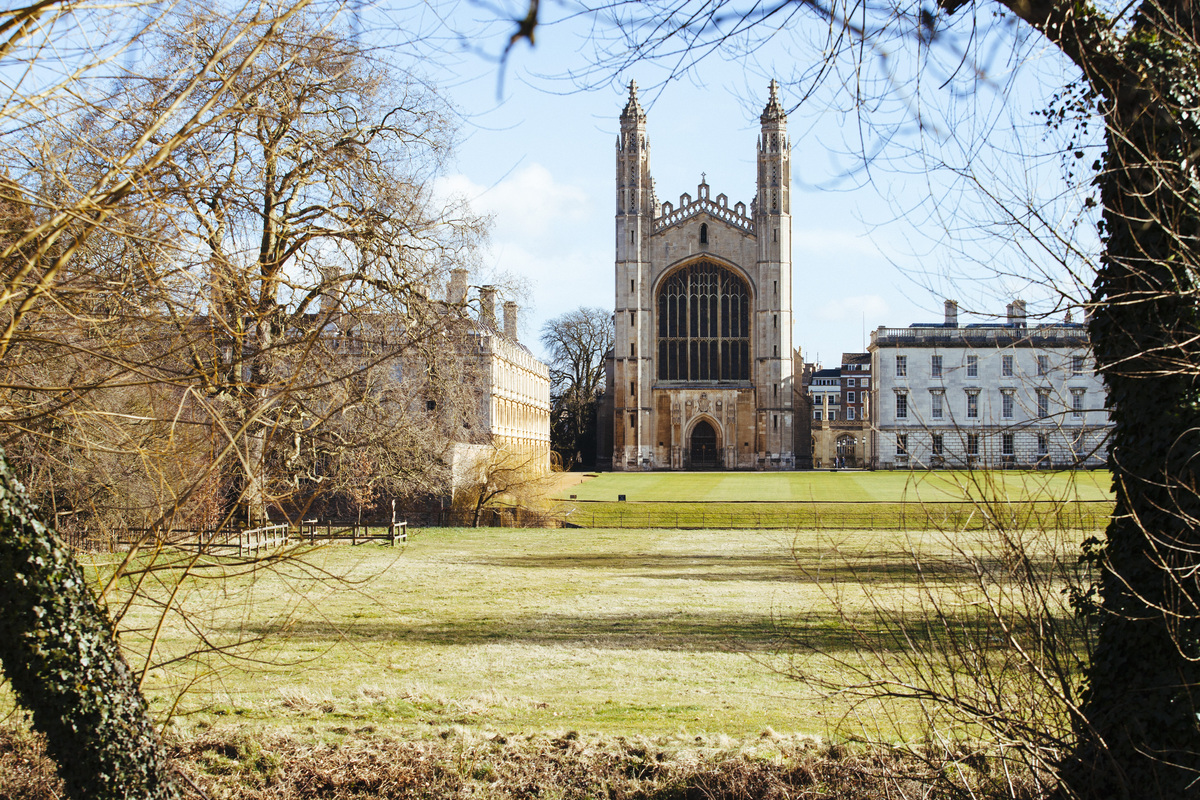 We are delighted to announce that Congress in 2023 will take place in Cambridge from 21 - 23 June.
One of the fastest-growing cities in the UK, Congress in Cambridge is an opportunity for the city to share how it is Designing for the Future and for broader international perspectives on what Designing for the Future means and looks like elsewhere.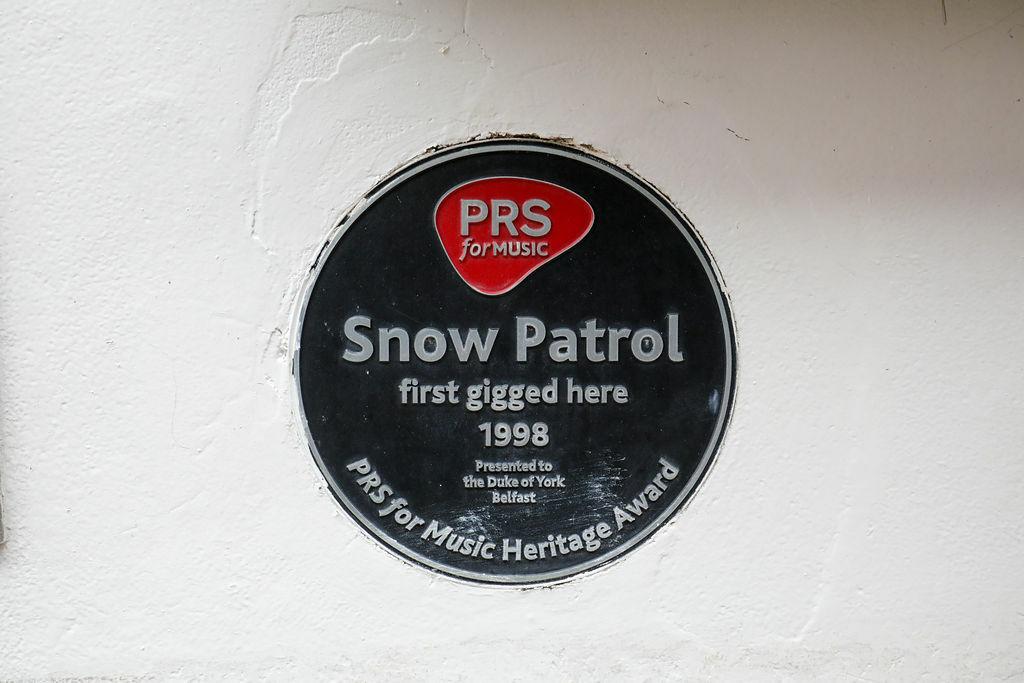 Our programme of online Urbanism Hours is continuing into 2023, with the next session, looking at the role of Arts & Culture, on Friday 27 January. Kwame Daniels, who coordinated the Cultural Programme at Congress this year, will be speaking.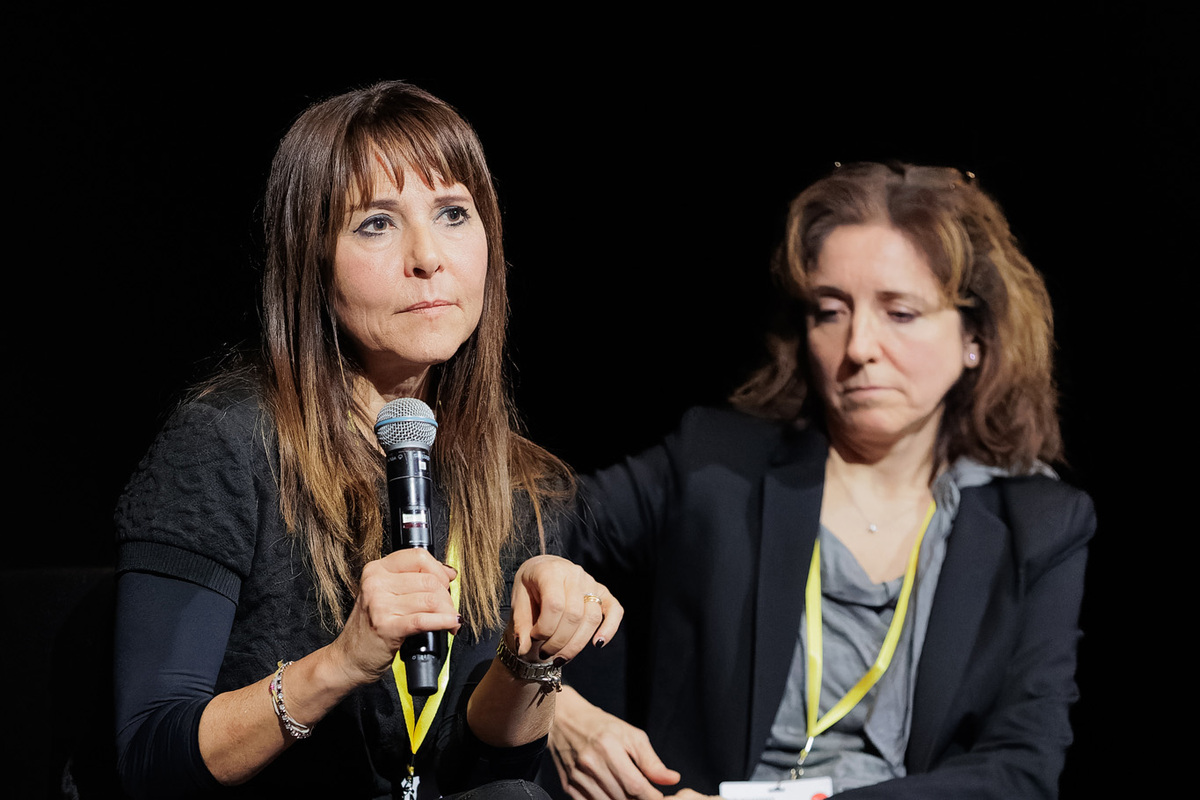 Thank you to everyone who supported the Academy's work this year, through attending events, reading the journal, or any number of other ways. Help us look forward by sharing with us your reflections on 2022 at the Academy of Urbanism.
Fill out the survey here.
And finally... a festive gift from Málaga
Traditionally, it is the Urbanism Awards finalists who are written a poem - by our Poet-in-Residence, Ian McMillan. But this year, the AoU also came away with one of our own, written by Ignacio Jáuregui, who attended the Awards on behalf of European City finalist, Málaga.
It was too good not to share with all of you who help make the Academy a 'charming, cultivated place of cheer'.
Good ideas praised, good work for all to see:
Big or small planning that improves our lives.
A neighbourhood reborn, a street set free
From rough traffic, a little town that thrives.
But lo! There's more: with thunderous northern speech
A Poet Resident (what splendid notion)
Bestows his gifts to us: one sonnet each!
To the winners there's joy: to all, emotion.
Are we dreaming? What is this Paradise?
This charming, cultivated place of cheer.
This convivial assembly of the wise,
This splendid gathering of learned peers.
For once we find ourselves in our milieu.
It's a modern Parnassus: the AoU.