As the year draws to a close, we have been reflecting on the Academy's activities over the past 12 months.
We began the year with an extensive online programme of events looking at topics ranging from rapid transit to 'Romance and the City', and from breaking up silos to the role of small and medium-sized cities.
In June, we took on the daunting task of holding our Edinburgh Congress online, which proved to be a big hit and presented ways in which cities are adapting under various economic, social and physical pressures.
We closed the year with a return to live events, hosting The Urbanism Awards at the Building Centre in November. It was an evening of celebration, highlighting some of the exceptionally talented and inspirational people who dedicate their lives to creating and sustaining better places.
This year also saw the launch of our Academic Group Membership, which brings new avenues of knowledge exchange and, of course, the next generation of place-makers.
Behind the scenes, improvements have also been made to our IT systems with the introduction of a new website that functions as a one-stop-shop for all membership, communications and events management.
Next year, we look forward to continuing our work sharing learning on great places and supporting the people and organisations that create and sustain them. Scroll down and take a look at our events planned already for 2022.
None of this is possible without you – our members, sponsors, directors, mentors, steering group, contributors and delegates – and, of course, the staff team. Thank you for all your continued support. Have a lovely seasonal break.
We look forward to more fun and inspiration next year!
Andrew Burrell AoU
Chair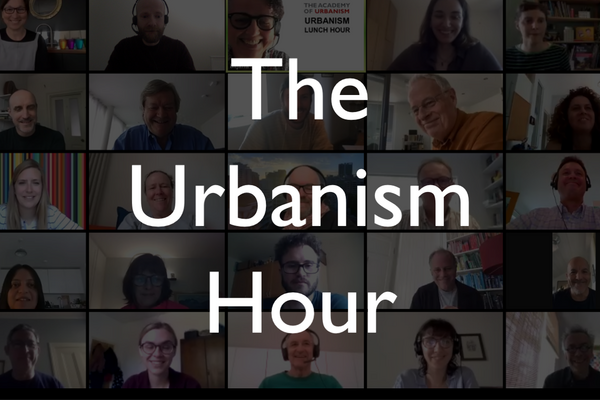 The Urbanism Hour
Bringing you learning and discourse in a bite-size format, on the first Friday of every month. Look back at the sessions recorded in 2021, as well as those in 2020.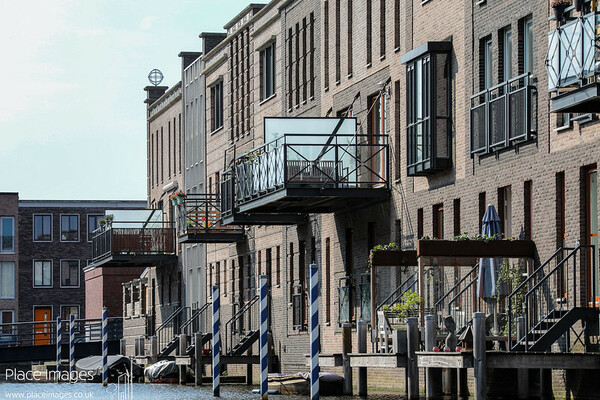 Networks and Magnets: The National Role of Regional Cities

At this joint conference with RIAI we heard from a range of case studies how smaller cities are prospering with a focus on city and regional structures and governance, health and wellbeing, connectivity and innovation.
View content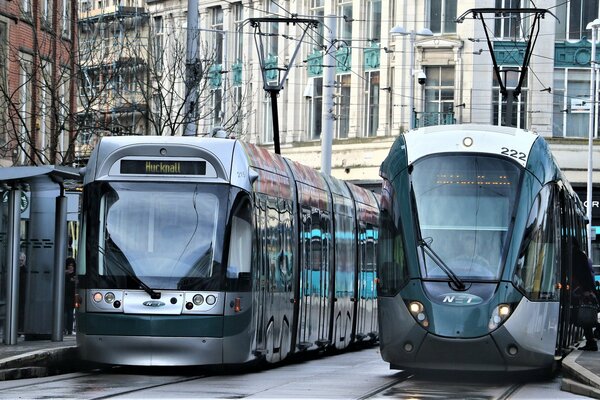 Rapid Transit and Urban Recovery
This virtual study tour looked at four mid-sized European cities – Dublin, Copenhagen, Aarhus and Nottingham – that have all implemented transit-oriented development schemes in recent years.
Read report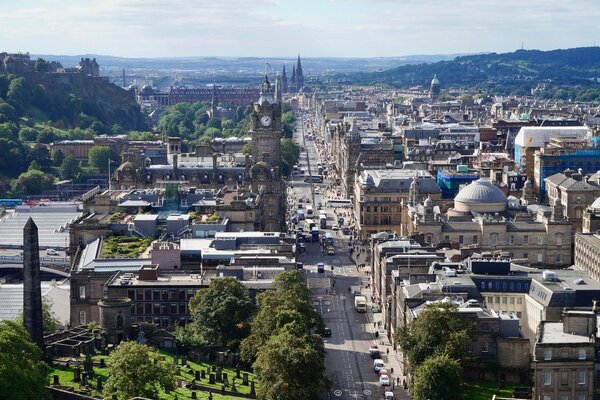 Annual Congress Responsive Cities: Adapting under pressure

This year's annual Congress, hosted virtually by Edinburgh, explored national and international issues around the pressure to deliver positive places to live, work and play. Inspirational speakers, virtual study tours, problem-solving workshops and an Urban C:Lab Sprint made for a fascinating three days.
View content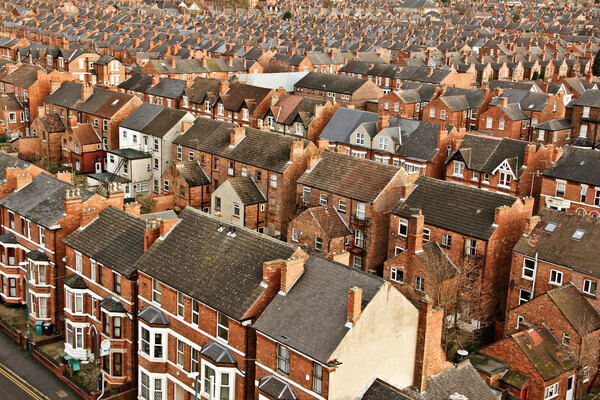 Zero Carbon Ready? How the housing sector must respond to COP26
Our housing series continued with a one-day conference on re-use as a means to deliver net-zero homes. We explored how to reimagine neighbourhood components for a low carbon future and different models such as community-owned social housing to meet climate goals whilst providing healthy, equitable living.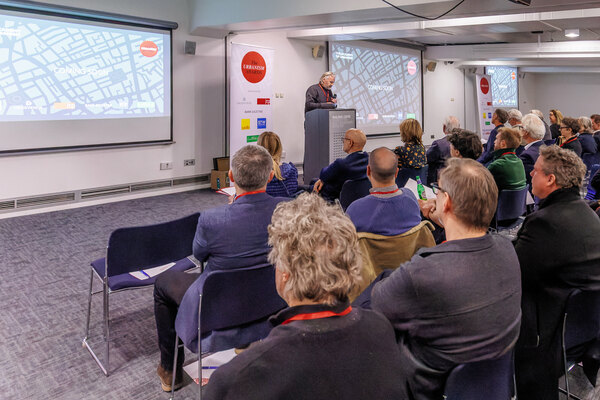 The Urbanism Awards
Having spent 15 years focusing on awards for place, and uncertain about the restrictions of the pandemic, the Awards focused on people who have made an outstanding contribution to our towns and cities. The five categories covered everything from politicians and public officials to community activists, professionals and academics.
More information
The Urbanism Awards – Review
25 January 2022, 14:00 – 16:00
Academicians and Young Urbanists are invited to join the Academy's Urbanism Awards Review process, to contribute their ideas and views and help us shape the Urbanism Awards programme for 2022.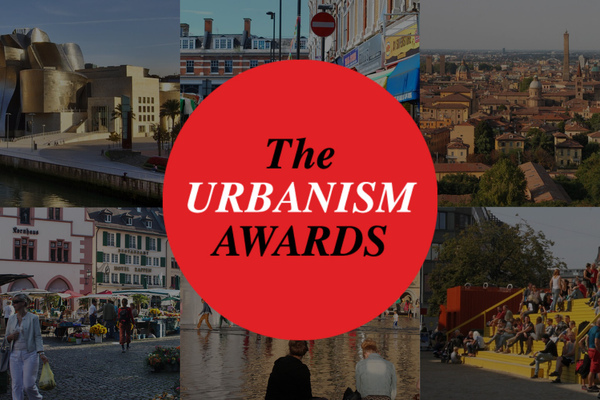 Urban Markets
27 January 2022, 10:00 – 16:00, Online
This one-day conference will look at the economic, cultural and social advantages that come from a range of urban markets. We will explore and learn from case studies where declining markets have been revitalised and new markets created as centrepieces of new and existing neighbourhoods.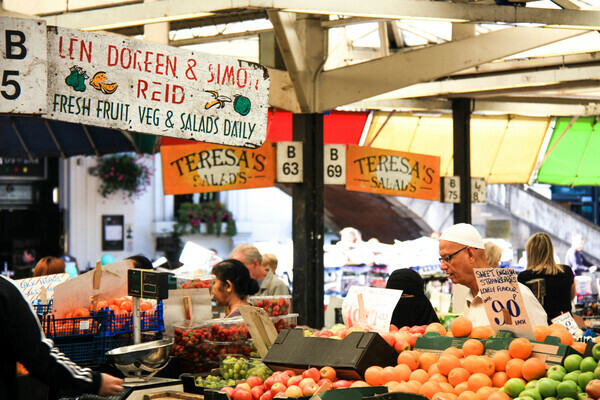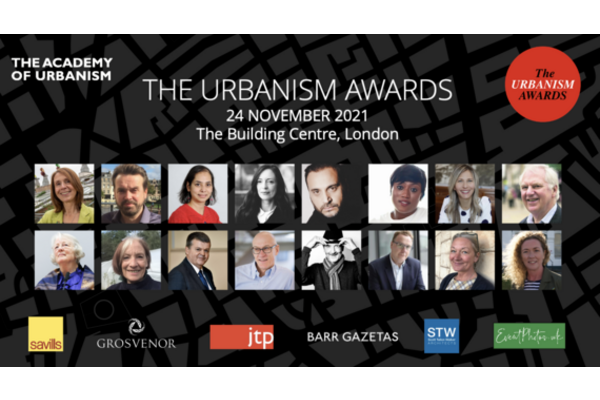 Health & Cities
Spring 2022
This one-day event will look at four key areas: transport, natural environment, placemaking and holistic approaches to well-being. More details to follow.