Who are we?
We are a politically independent, not-for-profit organisation which thrives on bringing together both the current and next generation of urban leaders, thinkers and practitioners, as well as organisations and individuals who support our mission.
If you would like to help us to recognise, encourage and celebrate great places, and the people and organisations that create and sustain them, we encourage you to become a member of the Academy today. Simply have a browse of our membership types below and the associated benefits and finally submit a quick and easy application to us today, it's really that simple.
If you have any membership question, please contact our Membership Coordinator Roshni Thakker on [email protected] who will be happy to help you.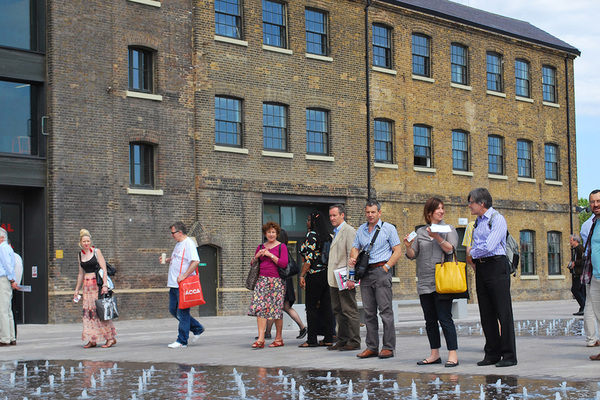 Academicians
Academicians are selected based on evidence of their making, shaping and sustaining thriving, distinctive places.
Potential Academicians can apply for membership or be nominated by an existing Academician. This process helps us ensure that the network remains both credible and active.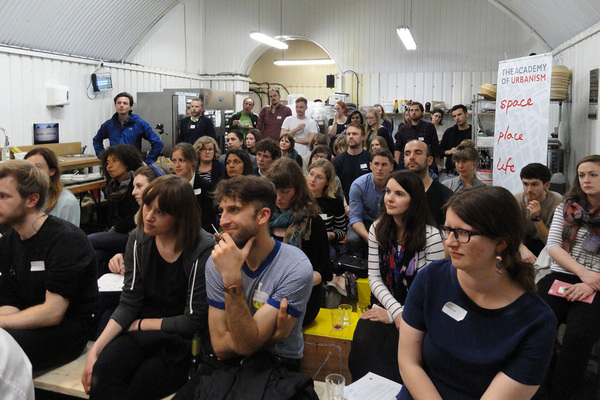 Young Urbanists
The Young Urbanist network is activated by students and early-career professionals that are keen to develop their knowledge of the principles, techniques and processes of good urbanism.
Young Urbanists are encouraged to network with their peers and Academicians, run their own Academy events including opportunities for Young Urbanists to present their ideas, collaborate on projects and share learning with Academicians.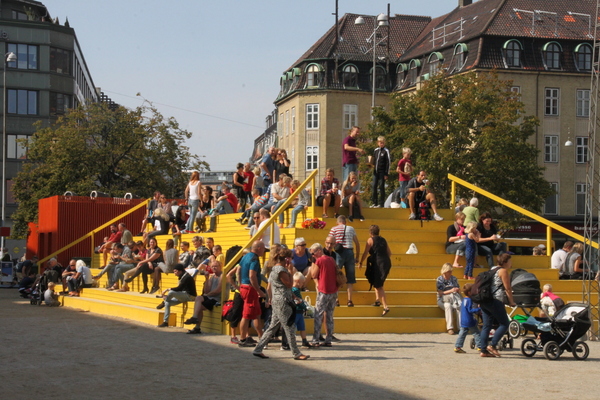 Individual Membership
For those who simply put, have an interest in Urbanism and engaging with like-minded urbanists.
They will be supporting our work to promote and encourage healthy, thriving and distinctive cities, towns and neighbourhoods. We will keep you in touch with our work and extensive calendar of talks, debates and discussions. You will gain free access to The Urbanism Hour and special member discounts for our events and publications.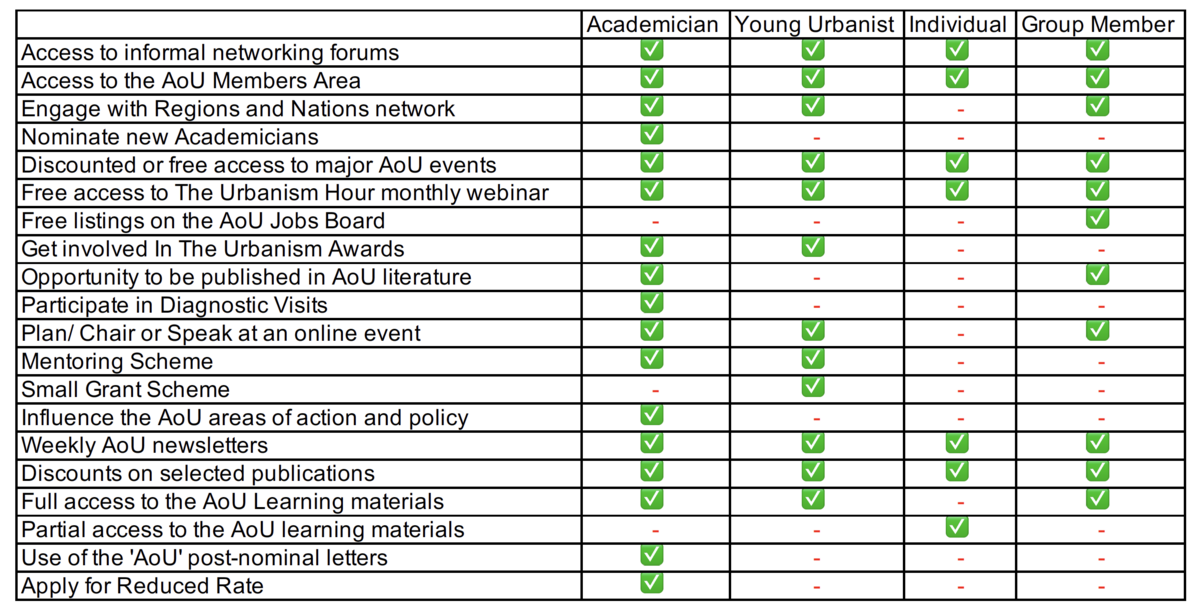 From small community groups to large private companies to universities, align your organisation with the work of the Academy of Urbanism and open up your colleagues to the principles and lessons to be learned from great places. Membership is open to all professional or academic members of your organisation, enabling each of them access to and engagement with the AoU's varied programme of learning and networking opportunities.
Benefits, Testimonials and Group Member Directory
Group Member Sign Up
Is your Organisation already a Group Member? Sign yourself up to be a Group Member under your Organisations Membership by completing a quick and easy form.