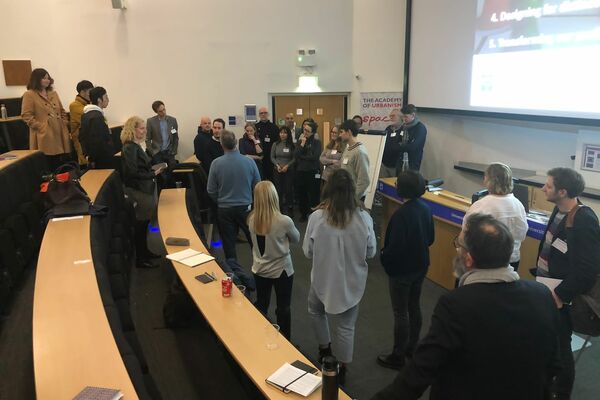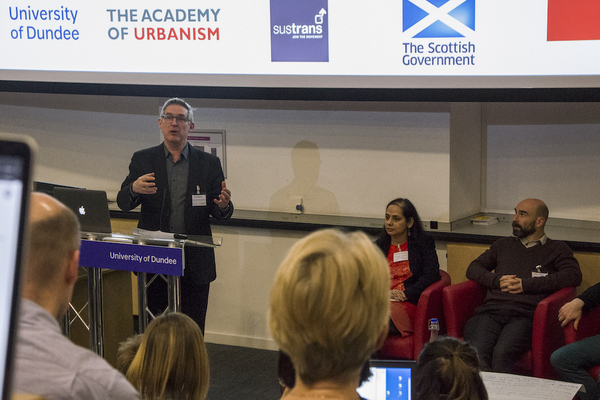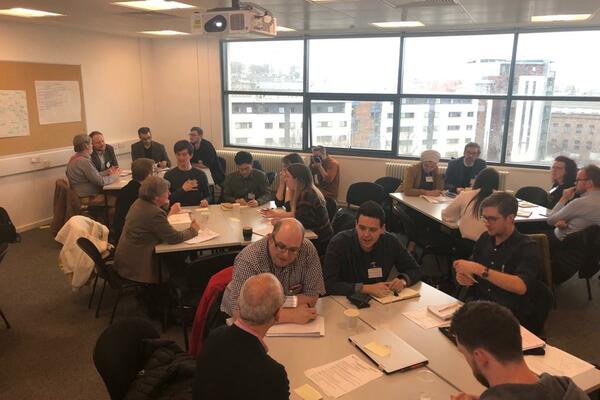 This report summarises the learning from an event that took place in Dundee in February 2020 that aimed to address the issue of individual 'silos' and promote a collaborative approach as a route to better places for all. It was organised by The Academy of Urbanism and University of Dundee, and was supported by a number of national and local organisations.
The places we live and work in are formed by an amalgam of policies, designs and decisions over time. Yet so many of the statutory, policy and behavioural systems pull in competing directions.

'Working in silos' has become one of the explanations for failed places at different scales. These can be competing or conflicting professional disciplines or authorities, client departments or organisations. Lack of collaboration or information sharing, lack of a shared vision or sense of purpose, or basic professional jealously can lead to dysfunctional, if not disastrous, outcomes for places and communities.
How might we better align legislation, policies, design guidance, but also technical practice and decision-making to ensure better place outcomes within more sustainable development in a healthy planet. Can we reconcile the UN Sustainable Development Goals (SDGs) with national and local level programmes at city, town, and neighbourhood scale?
The objective of this event was to explore how we can move towards a more integrated approach in the planning, design, engineering and management of towns and cities by informing, exploring and challenging silo mindsets & behaviours to better connect operational outputs with high-level objectives.
The event considered themes including:
How can policy and decision-makers work in a more holistic manner?
How can policy and technical standards be drawn up so that they do not conflict?
How can decision-making by different sectors of government be made consistent in pursuing desired outcomes?
Can local authorities be encouraged to align more effectively with national and international objectives?
What funding systems are needed to encourage better design and liveability?
How can planning, design and development decisions help to improve human wellbeing and planetary health?
The event coincided with cross-cutting updates to key guidance in the UK / Scotland including:
The Place Principle
Glasgow Place Commission
Regional Spatial Strategy introduction
New types of BID in Scotland
RTPI research into Monitoring Outcomes of Planning
For more information please contact [email protected].