This event has now passed.
The Urbanism Hours are virtual lunch time events that explore a given theme through two presentations and a Q&A.
For November's Urbanism Hour, we will be joined by O'Mahony Pike's Colin King and Architect + Urban Designer Lora Nicolaou, who will use their experience and expertise to talk about building height and density, and managing the long-term environmental implication of 'lazy planning'.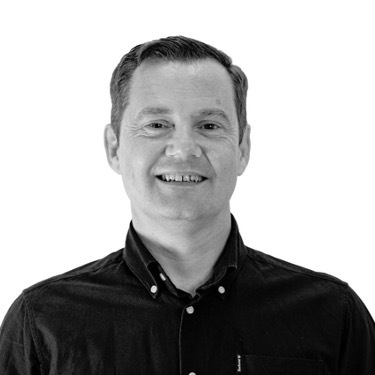 Colin King
Colin King MRTPI is Associate Director and Senior Urban Designer at O'Mahony Pike Architects in Dublin. An Academician of the AoU, he has experience as an architect, urban designer, and development planner in public and private sectors in Ireland, UK, Australia and Canada, including periods with the City of Vancouver, South Dublin County Council and LB Croydon.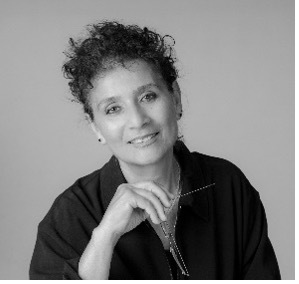 Lora Nicolaou
Lora Nicolaou is an architect and planner, with postgraduate studies in urban design with experience both in academia and practice. She worked initially as an architect in Cyprus, Greece and the UK and was the Director of Urban Strategies at DEGW, Design Consultancy, London (1998-2009) in parallel to acting as the Head of Research of the Urban Renaissance Institute (URI) at the University of Greenwich, UK (2004-2010). Lora also taught at Oxford Brookes University (Joint Centre for Urban Design, 1989-2000) held a Visiting Professorship at the University of Cyprus (2011) and is now a Professor of Architecture at Frederick University, Cyprus, where she co-founded a research unit, UPDU (Urban Planning and Development Unit). She has also established her own design studio, specialising in strategic briefing, masterplanning and conservation work. Her main interest is the interpretation of user's needs & preferences in a way that can intelligently inform design and subsequently integrated development strategies.
This event is virtual and will take place via Zoom. The link will be sent to ticket holders in advance of the event.