This event has now passed.
The Urbanism Hours are virtual lunch time events that explore a given theme through two presentations and a Q&A.
For October's Urbanism Hour, we will be joined by Muniya Barua and John Dickie from Business LDN, who will use their experience and expertise to talk about the future of England's capital city.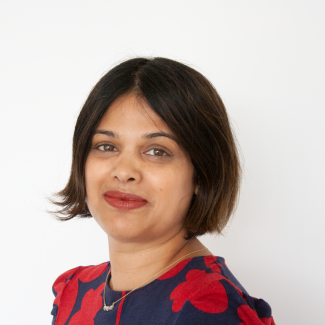 Muniya Barua
Muniya Barua is Managing Director — Policy & Strategy at BusinessLDN, responsible for the thought leadership and member engagement for London First. Formerly Director of Corporate Affairs, Muniya was responsible for raising London First's external profile and led its campaigns, media, public affairs, events and marketing teams. Her previous senior roles include as Managing Director of Corporate Affairs at the award-winning public and communications agency Newington Communications and at the business lobby group, the CBI, where she held the roles of Director of Corporate Communications and Head of News. Muniya began her career as a business reporter at the Liverpool Daily Post before going on to produce news bulletins for ITV News London, CNN and the BBC.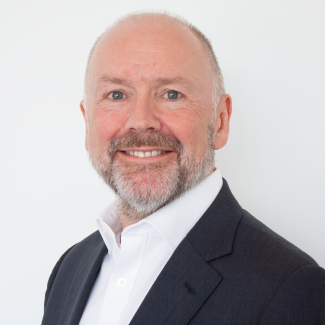 John Dickie
John Dickie is the Chief Executive at BusinessLDN. Formerly the organisation's Director of Strategy and Policy, he was responsible for the business membership organisation's public policy development and its member management team. A former Deputy Leader of Camden Council in London, John was a member of the current Mayor of London's London Finance Commission, the previous Mayor's Infrastructure Delivery Board and is a member of the King's College Commission on London. His previous senior roles include Head of Corporate Affairs at the BBC, Regulatory Affairs Director at the European Competitive Telecommunications Association and Managing Director of consultancy Prima Europe, later GPC London, where he provided political and policy advice to major international businesses. John started his career at Swiss Bank Corporation International and has degrees from Oxford University and the London Business School.
This event is virtual and will take place via Zoom. The link will be sent to ticket holders in advance of the event.