The Urbanism Hours are virtual lunch time events that explore a given theme through two presentations and a Q&A.
For May's Urbanism Hour, we will be joined by Quintain's Julian Tollast, and Ekkist's Olga Turner.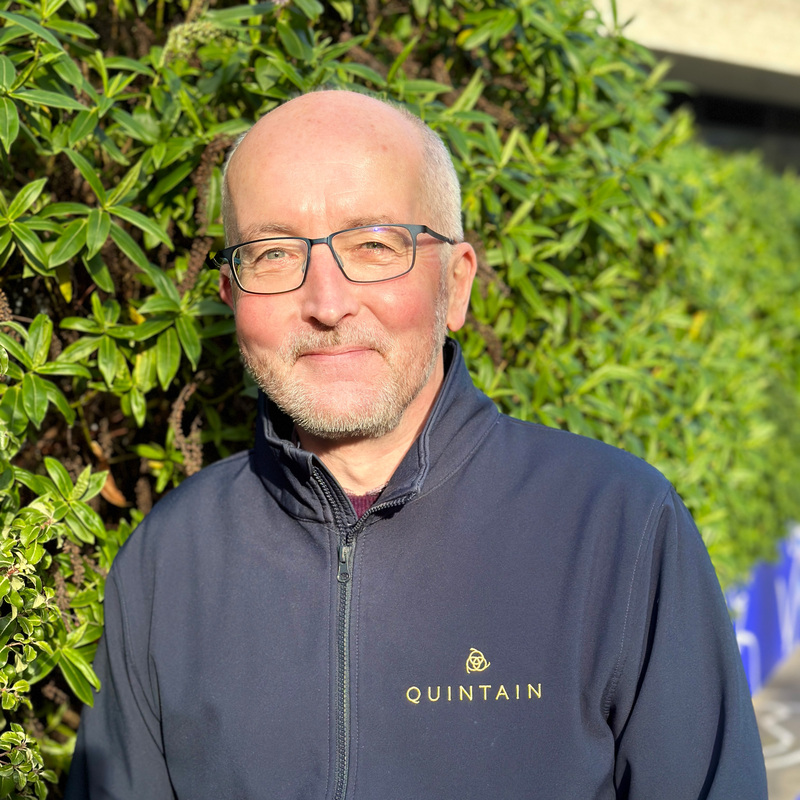 Julian Tollast
Head of Masterplanning and Design, Quintain
Julian has over 36 years' experience on projects from both the client and consultant side exploring and realising the potential of many opportunities and at many scales, "from District to Doorknob".
A combination of design and development experience has enabled him to build consensus amongst stakeholders to help secure planning approvals for two of London's most significant developments – Wembley Park and the Greenwich Peninsula.
At the Masterplan and Infrastructure scale some bold foresight in the early years at Wembley Park is reaping greater environmental benefits in the long term. A clear set of design principles that champion a "Space Positive" approach have ensured that the public realm and residents' gardens are equally as important as the buildings.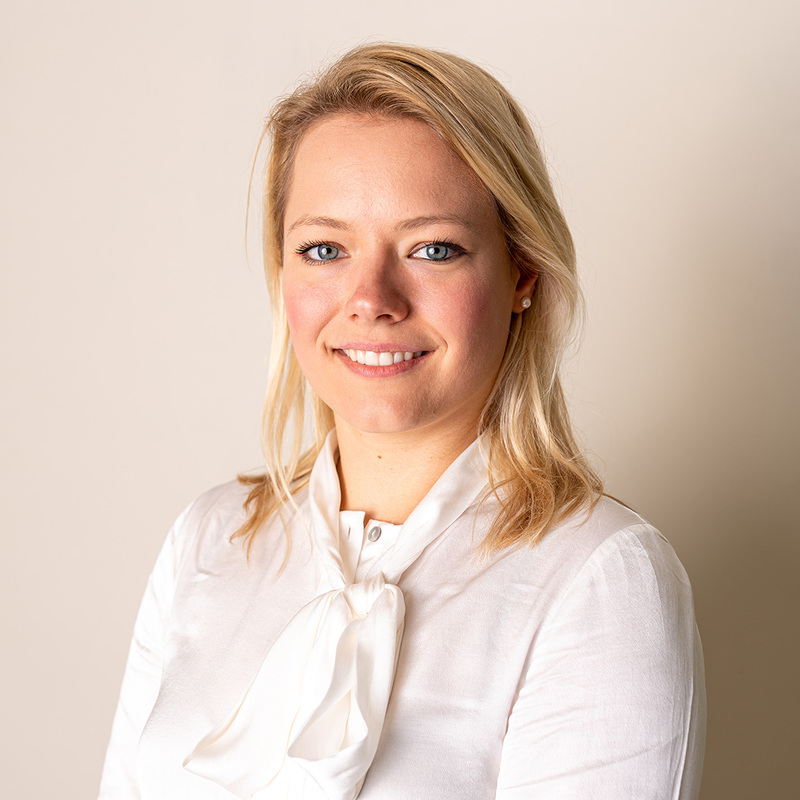 Olga Turner
Olga is Managing Director and Co-Founder of Ekkist, the UK's first health and well-being consultancy for the built environment. She is a Chartered Surveyor, WELL AP, and member of the RICS Eastern Region Board. In 2019, she was listed in the Forbes 30 under 30 list in the 'Manufacturing and Industry' category for her work in health and wellbeing in the built environment. Olga specialises in consulting on the WELL Building Standard and creating health and well-being design frameworks for developers.
This event is virtual and will take place via Zoom. The link will be sent to ticket holders in advance of the event.