The Urbanism Hours are virtual lunch time events that explore a given theme through two presentations and a Q&A.
For February's Urbanism Hour, we will be joined by Lady Lucy French from the Fleet Street Quarter, and Lucy Minyo from the Central District Alliance.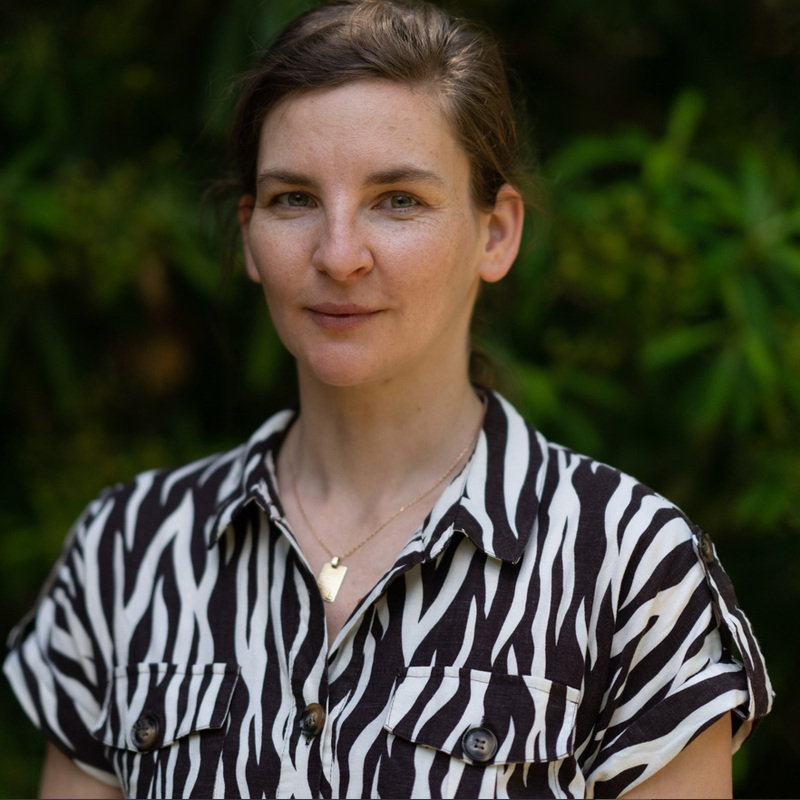 Lucy Minyo

Lucy Minyo is a strategic thinker working at the intersection of urban planning, transport planning and urban design. She is passionate about the potential of our shared urban spaces, to support the social connections that drive our cities, and meet the challenge of climate change. Globally connected, Lucy has delivered projects in China, Latin America and the Middle East, and speaks fluent Mandarin Chinese. She led masterplan strategies for the revitalisation of part of Beijing's historic city centre, and to open up a 20 hectare former factory complex to Beijingers for the first time. Her thought leadership includes best practice guidelines for urban regeneration and heritage re-use, to support city governments in Latin America and China. In London, she has developed a spatial framework for the development of Holborn and Clerkenwell's public realm, alongside a programme of viable and impactful investment projects for its streets, squares and green spaces.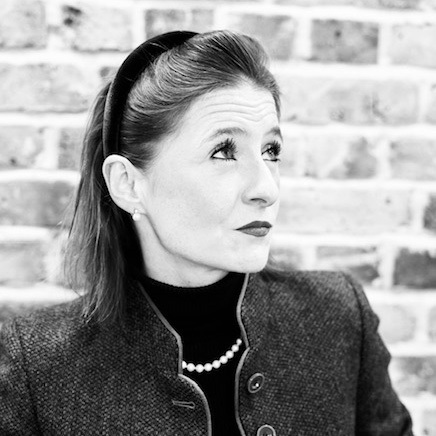 Lucy French OBE
Lucy is CEO of the Fleet Street Quarter Business Improvement District. Public Realm and Placemaking are central to the mandate of the BID and to the future of the 43 hectare footprint.
Urbanism has played a key part in her career, as she has sought to shape the urban environment, in terms of placemaking and culture. She works both on a hyper local level with community voices central to masterplanning whilst also looking for national and international input for design and innovation.
In 2014, she founded charity Never Such Innocence, and is currently its Chair, and over the years she has campaigned and fundraised for theatre, the arts and the voices of children.
Lucy sits on the Advisory Board for 'Getting on with it: the micro-dynamics of post-accord intergroup social relations' at Bristol University, is a committee member for the 2023 Lord Mayors Big Curry Lunch.
She was awarded an OBE in the 2019 New Year's Honours List for Services to Young People and the Arts.
This event is virtual and will take place via Zoom. The link will be sent to ticket holders in advance of the event.