June edition of Here & Now available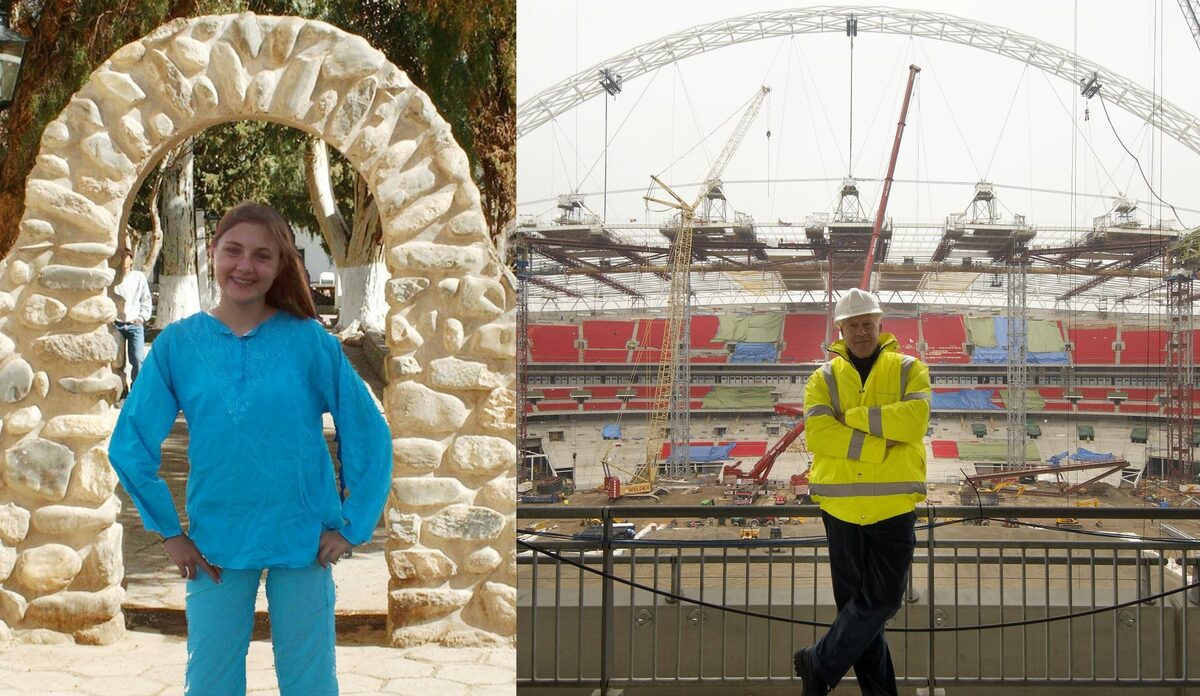 Against the backdrop of Congress in Belfast, we lead with an article by the organising committee about the city and its transformation post troubles. John Mullin writes about the history of MyPlace and Ian Wray makes the case for knowledge freeports. Nicholas Falk reviews an important book on who owns England and, in a packed Opinion section, the Urban Idiot worries about biodiversity net gain, C.Gull grumbles about Edinburgh, and Andreas Markides urges us to think about Tranquillity.
All this plus three more MyPlaces and two new ARTplace.
ARTICLES
Congress Special: In the City Everyone's an Urbanist
The local team of Academicians in the city that has worked so hard to put together the programme explains why there are few places better than Belfast right now to explore and test urban solutions.
Sixteen Years of MyPlace
The death of Richard Rogers, one of the twentieth century's 'starchitects' and a contributor to the second MyPlace exhibition leads John Mullin to reflect on sixteen years of the column.
A Science Superpower needs Knowledge Freeports
Rather than centrally administered 'Innovation Accelerators', Ian Wray argues for 'Knowledge Freeports' to stimulate innovation and growth.
ARTPlace
Amberd House, Armenia
John Orrell AoU - Founding Director, DLA Design
A Million Miles Away
Angela Brady, Architect
MY PLACE
Gibellina Vecchia, Italy
Giulia Vallone - Senior Architect, Cork City Council
Hillsborough Stadium, Sheffield
Simon Allford - RIBA President, and founder partner AHMM Architects
The National Mall, Washington, DC
Joel Mills, AoU
Lincoln City
Rita Brar - Strategic Planner
NEWS & REVIEW
Who Owns England?
Nicholas Falk reviews a fascinating book by Guy Shrubsole that analyses who owns England and what we need to do about it.
OPINION
The URBAN IDIOT: Biodiversity Net Gain
As with many other great ideas we need to take care that Biodiversity Net gain does not lead to unforeseen consequences.
SOUNDING-OFF: Say but little and say it well
Following a trip to Edinburgh our roving architecture critic C. Gull delivers a characteristically grumpy assessment of some recent developments in the city.
MY VIEW IS: Tranquillity
In the third of his series on urbanism and philosophy, Andreas Markides asks why we have lost the art of being tranquil
The AoU Journal is sponsored by Space Syntax